I've been writing and performing music since the beginning of high school, beginning with a classical guitar I found hiding in my parents basement. Along the way I took a particular interest in drumming.
My modest assortment of instruments
A Fender American Standard Strat (left-handed)
A Yamah D-Series Acoustic with pickup (also conveniently left-handed)
and a "not quite as beautiful as my wife - but pretty close" Slingerland drum kit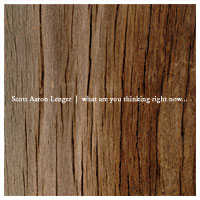 In the fall of 2003 my good friend Michael Armstrong Flack helped me record my first solo instrumental album, "What Are You Thinking Right Now?" The album was recording using panned AKG C3000 and Audix f15 Condenser mic's through a Motu 828 Firewire Converter mixed using Cubase.
You can download some tracks at my purevolume account.
I'm responsible for all of the design, layout, and packaging.
Track listing:
A Hardcore Anthem
Cold..Cold..Night
Godzilla vs. the Transducer
Le Moulin (Yann Tiersen cover)
december 27, 1990 (Appleseed Cast cover)
(a year without…)
The Road to Dushanbe
Ohio (Over the Rhine cover)
O Come O Come Emmanuel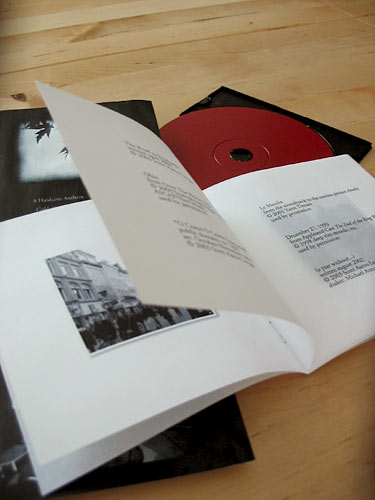 I could list some of my musical influences, but that's what last.fm is for.